This experience is best viewed on a desktop or tablet browser
Nalco Water is the world leader in industrial cooling water treatment, monitoring and control. Nalco Water offers a wide array of chemistries for microbiological, scale and deposit and corrosion control for all types of cooling water applications. Our platform 3D TRASAR™ Cooling Water Technology measures key system parameters, detects changes and upsets, determines the proper corrective action and communicates with users, delivering the information needed to take appropriate follow-up actions.
3D TRASAR Cooling Water Technology maximizes the value of Nalco Water's world-class cooling water chemistries.
purate

3dt394

Yellow Metal Corrosion Inhibitor
Nalco Oxidant Analyzer
Rapid Bio Intelligence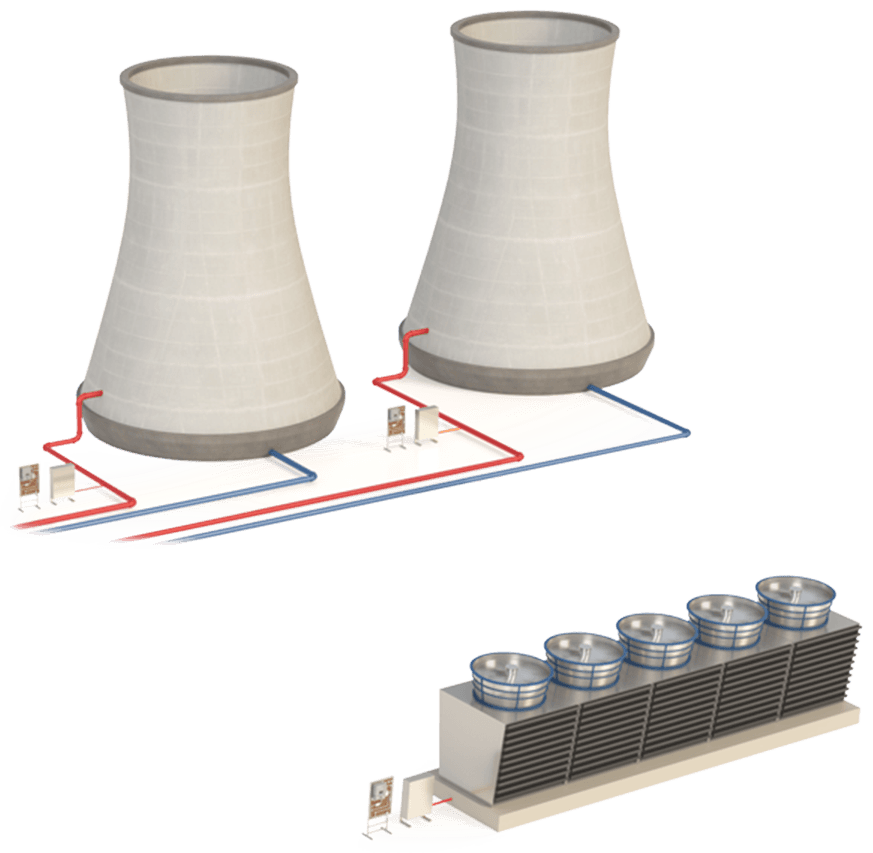 Nalco Water treats more power plant steam systems than all of our competitors combined. Through a combination of innovative chemical technologies, advanced monitoring and control capabilities and advanced digital solutions, Nalco Water customers maximize power production at the lowest total cost of operation. Nalco Water helps power plants maintain their assets and minimize their environmental impact.
Nalco Water couples on-site expertise with innovative technology to deliver results and performance for our customers.
Nalco Corrosion Stress Monitor
Highest purity, advanced amines
Powerfilm 10000 — Filming Corrosion Inhibitor for Utility Boiler Systems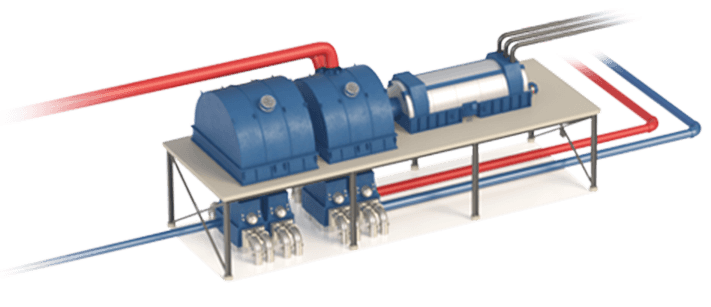 Data is like oil. It needs to be extracted and refined into a useful commodity. Nalco Water, in partnership with Microsoft, leads the industry in the application of digital solutions to meet the needs of the power industry. From user-friendly digital dashboards to our sophisticated condenser performance monitoring capabilities, Nalco Water gives you the information you need to make fast, data-driven decisions about your plant operations.
3D TRASAR™

Tank Level Automation
Nalco Water System Assurance Center
Ecolab

3D™

Platform
OMNI™ Analytics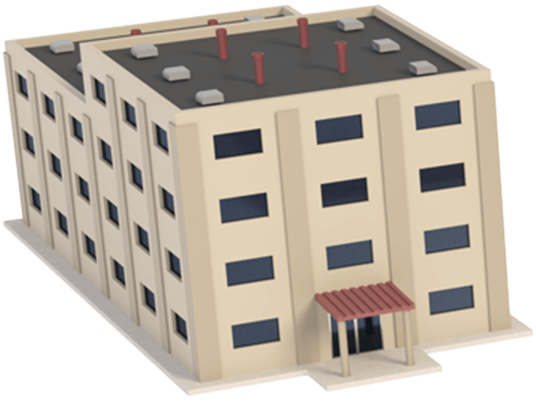 Nalco Water delivers industry-leading pretreatment capabilities. From primary clarification chemistries like coagulants and flocculants, to sophisticated reverse osmosis monitoring and control technology like our 3D TRASAR™ for Membranes program, Nalco Water delivers performance and reliability to your pretreatment systems.
3D TRASAR

for Membranes
Reverse Osmosis Technology
Coagulants

and

Flocculants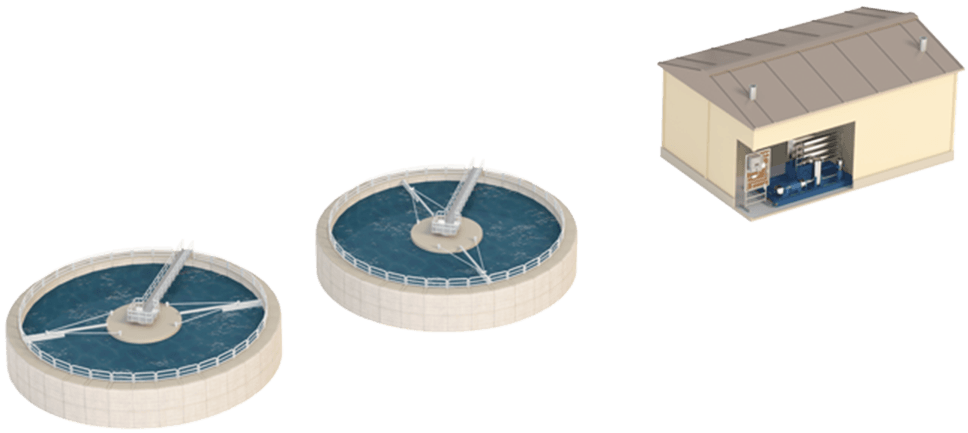 Environmental Impact
close
Nalco Water works with ChemStaff, a leading nuclear industry consulting firm, on the implementation of a wide array of environmental impact studies, including:
Radiological Environmental Monitoring Program
Radioactive Effluent Controls
Water Balance Studies
National Pollutant Discharge Elimination System
Offsite Dose Calculation Manual
Meteorological Tower Monitoring